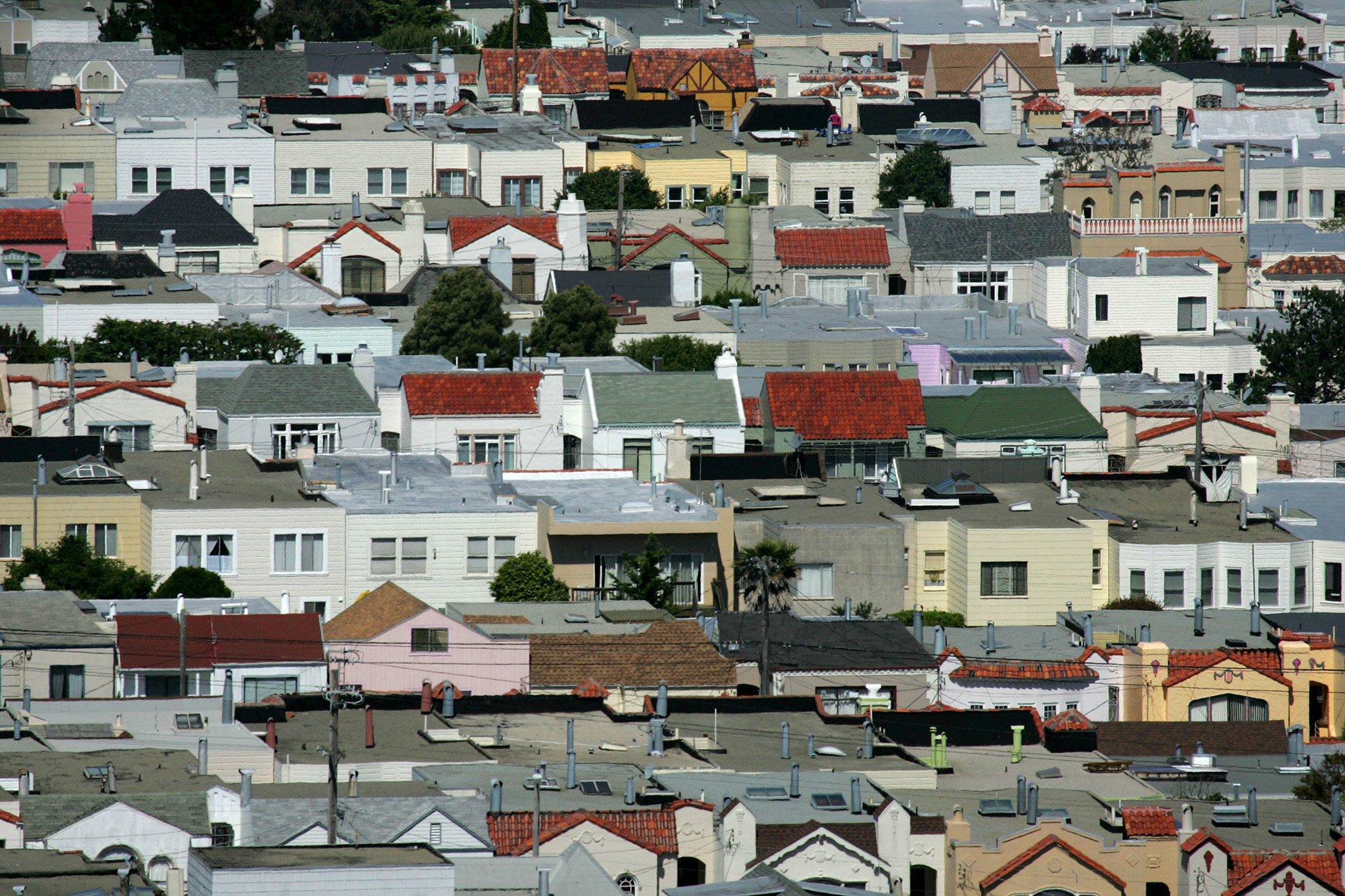 Bay Area real estate market reacts to interest rate hikes
Whether you're looking for a home right now or not, everyone's talking about rising interest rates. The Federal Reserve raised its rate by three-quarters of a percentage point in June, the biggest increase in nearly 30 years, and after two years of a scorching housing market, there are signs everywhere that buying houses could finally slow down.
Real estate experts are starting to see Bay Area home buyers dropping out of the market altogether, fewer people showing up for open houses, homes staying on the market for more than a few weeks and even – gasp – the return of certain contingencies. In addition, rates should continue to rise.