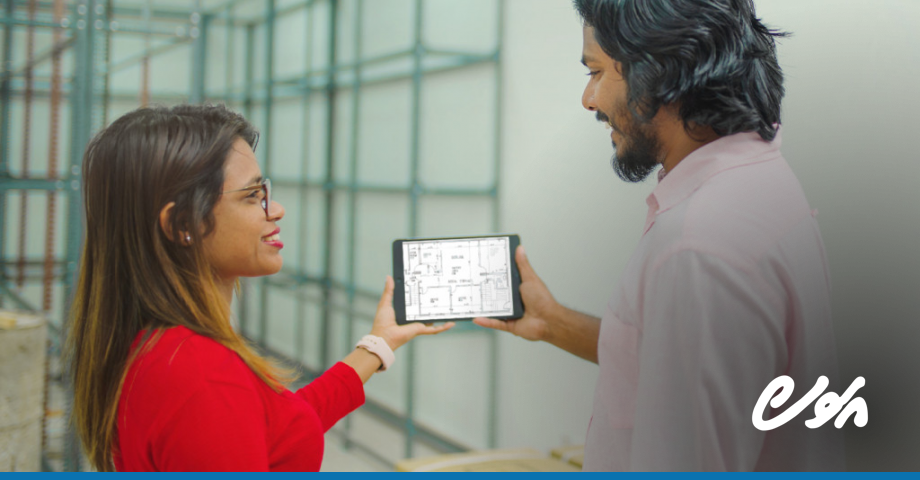 BML announces lowest mortgage rates in the country
The national bank Bank of Maldives (BML) announced the reduction of interest rates on its mortgages to 9%, the lowest rate available in the country.
The reduced rate is available for clients applying for new loans or looking to refinance their existing loans at other financial institutions. Customers can buy apartments and townhouses all over the country with a 20-year repayment period with the BML home loan.
BML CEO Tim Sawyer said the bank was happy to be able to announce rate cuts for a number of products in its loan portfolio. The low interest rate will translate into substantial savings for home buyers, he said
As an example, Mr. Sawyer said that for a loan of 3 million MVR, customers can expect to save around 500,000 MVR. He added that the bank's Kiyavaa loan rate has also been reduced and additional relaxations have been provided for Lifestyle loan eligibility.
The Bank reduced the interest rate on the Kiyavaa loan to 9% to provide financial support for students pursuing higher education. Other changes have also been made to the Secured Lifestyle Loan, which now allows clients with all types of verifiable income to be eligible for the loan.
The new rates will be effective for loans approved from December 1, 2021 and will also be reflected in Shariah compliant products available from BML Islamic.
As a further improvement, the Bank also announced that all unsecured personal loans, including vehicle, green and lifestyle loans, can now be applied online through the Internet and Mobile Banking.