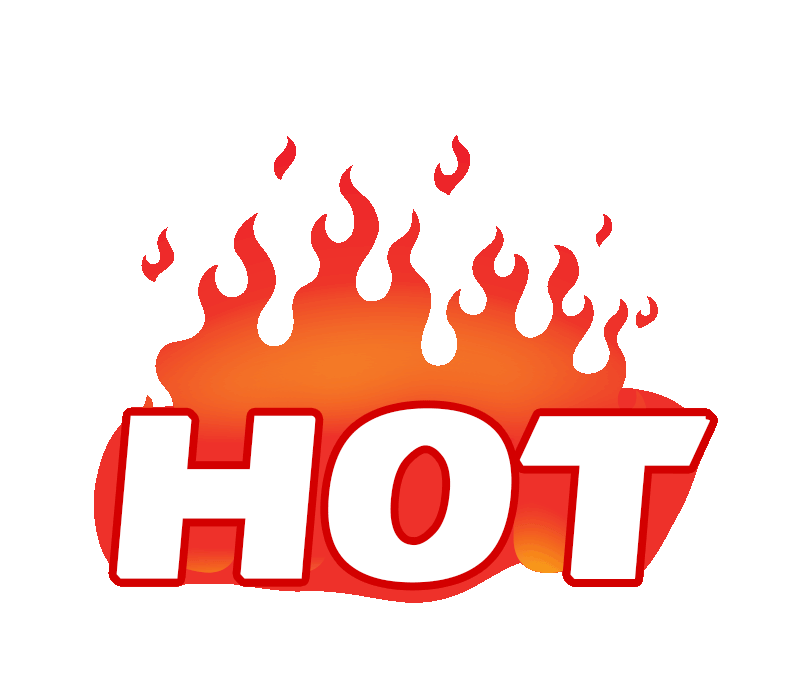 CHI – Closing of unsecured unsubordinated fixed rate bond offering
Following a successful bookbuild for its offering of unsecured, unsubordinated, 5-year fixed rate bonds due 20 May 2027 ("Bonds"), Channel Infrastructure NZ Limited ("Channel Infrastructure") today confirmed Today the offering closed and $100 million worth of bonds were allotted to participants (and their customers) as part of the bookbuilding process as part of the offering. There was no public pool for the Offering.
The issue margin for the Bonds has been set at 1.80% per annum and the interest rate will be announced later today.
Naomi James, CEO of Channel Infrastructure, said: "We are delighted with the support of the market and the Joint Lead Managers for our inaugural senior bond offering, which is a key step towards aligning our funding structure with a infrastructure.
The Bonds will be issued on May 20, 2022. The Bonds are expected to be listed on the NZX debt market under the code CHI020.
Further details of the Offering are contained in the product disclosure statement ("PDS") for the Notes. The PDS is available at www.channelnz.com/investor-centre/bonds or by contacting a co-manager or your usual financial advice provider and should be obtained by investors before they decide to purchase Bonds .
For more information, please contact:
Co-arranger and co-manager
Bank of New Zealand
Telephone: 0800 284 017
Co-arranger and co-manager
Forsyth Bar
Telephone: 0800 367 227
joint leader
Jarden Securities Limited
Telephone: 0800 005 678
– ENDS –

Comments from our readers
no comments yet
Add your comment:
Related News:
PFI – Annual Meeting Presentation and Speech
Warehouse Group FY22 Third Quarter Sales Update
Morning Report May 13, 2022
Vital Announces Third Quarter Results
Comvita's Resilience Despite Global Supply Chain Disruption
Morning Report May 12, 2022
KMD – Notice of retirement of a non-executive director
NZO – AMADEUS OPERATIONS UPDATE MAY 11
Announcement of Pushpay's 2022 annual results
Morning Report May 11, 2022