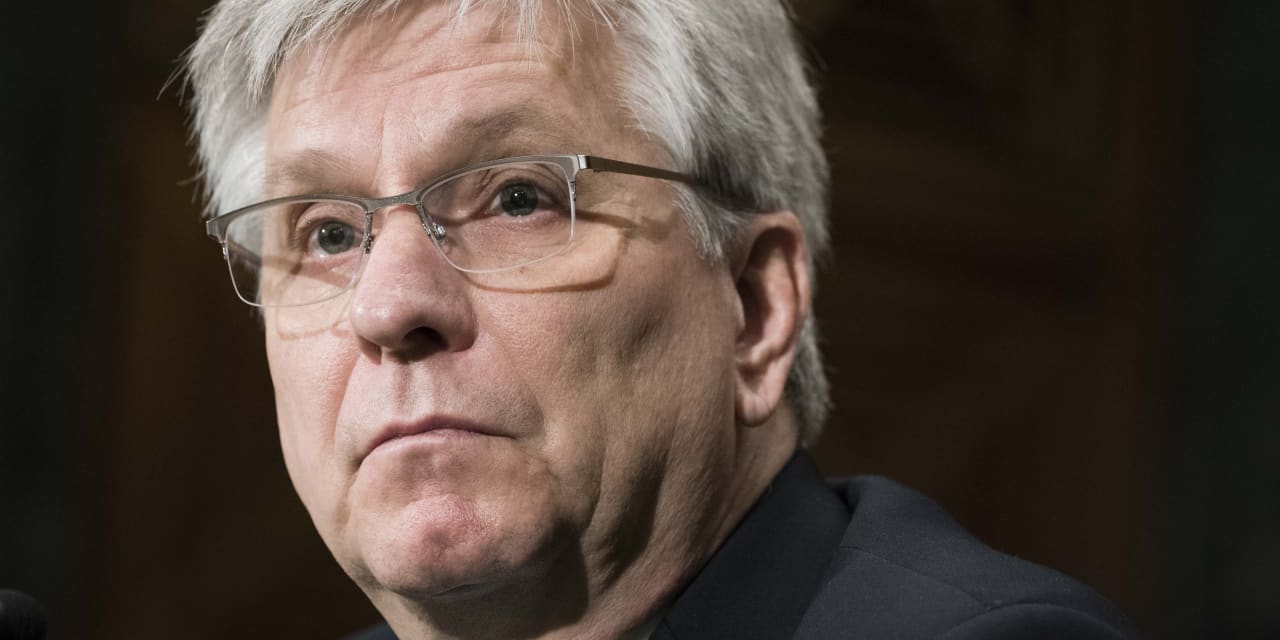 Fed's Waller: Now is the time to raise interest rates because the economy 'can handle it'
Now is a good time for the Federal Reserve to price in interest rate hikes as the economy is strong enough to continue growing despite higher borrowing costs, the Fed governor said Tuesday, Christopher Waller.
"Now is the time to strike. You want to do it when the economy is strong," Waller said during a speech at the Minneapolis Fed.
Waller said if the Fed postpones rate hikes, the economy could weaken and the unemployment rate could rise.
"From my perspective, do it now, load it up, do it, Waller said, and then we can judge how the economy is going," he said.
The Fed knows the damage that can occur if it does not take inflation reduction seriously, he added.
Waller said the Fed is aiming for a soft landing, where growth can continue despite the central bank raising interest rates.
Waller said too many people think back to former Fed Chairman Paul Volcker and the early 1980s when the Fed staged a deep recession to get inflation under control.
The difference between now and the Volcker era is that inflation was out of control for nearly a decade, Waller said.
This time, inflation has barely increased for a year "and we're already there and we're not backing down," Waller said.
Several Fed officials spoke on Tuesday. Themes that emerged were confidence that the economy can avoid a recession coupled with a determination to raise interest rates by half a percentage point at the next two policy meetings, which would raise the policy rate of the Fed at 1.75%-2% by August.
Lily: The Fed can rein in inflation and keep the economy growing, says Williams
Stocks went on a rollercoaster ride on Tuesday. The Nasdaq COMP technology index,
+0.98%
is up nearly 2% in mid-afternoon trading. The yield of the 10-year Treasury note TMUBMUSD10Y,
2.991%
slipped below 3% in volatile trading.