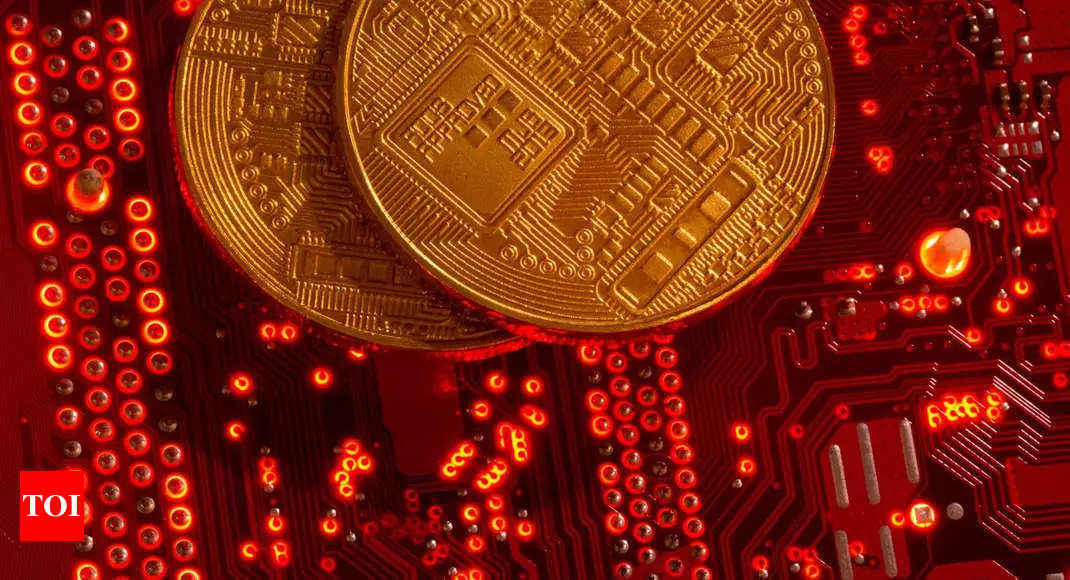 Lending Against Crypto: Now A Personal Wallet That Offers FD Earnings At Up To 24% Interest
New Delhi: UK-based Cashaa, which bills itself as a "next-generation banking platform", has managed to build a crypto-lending business even in India despite regulatory uncertainty in the country.
The neo-bank has now launched "personal accounts," offering up to 24% interest on crypto assets. This feature with a yield program allows users to store, buy, sell and earn interest on their crypto assets.
With the new wallet, users can generate the highest return on crypto, stablecoin and fiat deposits in over 22 supported currencies. Users will enjoy higher returns and interest will be paid daily without the risk of losing their funds to Defi projects, the company said.
The platform provides banking services to crypto businesses globally, as well as physical banking services in India through UNICAS. In October 2021, it partnered with United Multi-State Credit Co-Operative Society Ltd. to offer "secured" loans against cryptocurrencies. Point to note: Credit unions that offer banking services are not under the jurisdiction of the RBI. Instead, they are regulated by the Registrar of Cooperative Societies, while cryptocurrencies are still unregulated in the country.
After offering business-essential banking services, the brand launched the Personal Wallet to drive better earnings for retail users. Thanks to the new product, Cashaa promises up to 24% annual interest rate on stablecoins simply by keeping them in the wallet.
The personal account will consist of two modules-
1) Flexible earnings up to 13% interest rate with no lock, user will start earning interest as soon as they deposit supported crypto into Cashaa personal wallet, and
2) Earnings on fixed deposit up to 24% interest rate with funds lock-in period between 1 month and 12 months.
Fixed deposits will be available for business and personal users. Users will also get a bonus interest rate of up to 4% by opting into the interest earning mode in CAS tokens.
In addition to allowing its customers to access the bank's crypto and fiat services, Unicas offers digital loans using crypto assets as collateral. By the end of the year, the bank aspires to open 50 branches across the country.